Along Yangtze Travel Guide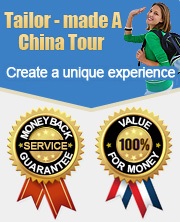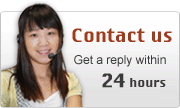 Wuhan is one of typical garden cities in China with hundreds of hills are all over the city, and almost 200 lakes are settled between them.
The world third largest river-Yangtze River and its largest tributary of Han River are joint in this city, Wuhan lies along the river and compose by Wuchang, Hankou and Hanyang three towns, the Chinese great poets in Tang dynasty-Li Bai has creatived a poet said "blowing Jade Flute in the yellow crane Tower, plum blossom in the may day in river city", so that this large central city in hinterland of China has been praised as "River City" since ancient times. Read more...
Top Things to do in Wuhan
Wuhan Attractions
Wuhan Food
More About Wuhan
Recommended Wuhan Tours