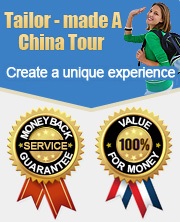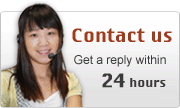 Yichang Port Transportation
Yangtze cruises use three piers in Yichang city: New Century Port, Taohuacun Port (Peach Flower Village Port) and Yichang Passenger Port. Yichang Passenger Port is located in the city area but Yangtze cruises seldom use it. New Century Port (Xinshiji Port) and Taohuacun Port are about 30 kilometers takes or 30-40 minutes by car from downtown Yichang city. Yangtze cruises use both ports.
Victoria Cruises, President Fleet Cruises, New Century Cruises and China Dragon berth at the New Century Port. CH Victoria, Blue Whale, Sunshine China and Yangtze 1 berth at Taohuacun Port.
Transportation methods available to get to two ports
New Century Port is located 5 kilometers from Taohuacun Port. Taxi and bus are both available.
Taxi: Yichang Airport to New Century Pier or Taohuacun Port, about 39 kilometers (24 miles), takes about one hour and costs about 120 Yuan.
Taxi from Yichang Long-Distance Bus Station to New Century Pier or Taohuacun Port costs about 50 Yuan and takes about 30 minutes (if there is no traffic jam).
Bus: Public Bus No. 10 has stop near Yichang Long-Distance Bus Station and stops at New Century Pier, but after you get off the bus you need to descend a very long slope to get to the pier. It is not advisable to take a public bus to the pier if you have a lot of baggage.

Private transfer: Take away the anxiety ask you travel advisor about a private transfer with porters to handle luggage and ensure that you arrive at the correct pier.

Yichang Port Map