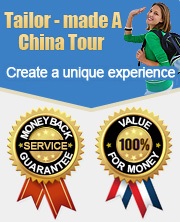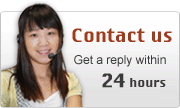 Shanghai Wusongkou Port Transportation
Wusongou Port opened in 2003 as the Shanghai Port Terminal for domestic passengers, taking place of 130-odd-year Shiliupu at the bund. Located on the estuary of the Huangpu River where it meets the Yangtze River, Port Wusongkou is adjacent to the Eastern Sea. A 180-metre-high iron tower is a landmark, and visitor can take elevators to a platform 120 meters above the ground to enjoy a view of the estuary.
Wusongkou Port provides is used by for international cruise liners and Yangtze River cruise ships. Victoria Cruise is the only ship berth at Shanghai Wusongkou Port along the Yangtze River.
Transportation methods available to get to Shanghai Wusongkou Port
Taxi: Hongqiao Airport to Wusongkou Port will take about 50 minutes and costs 120 Yuan.
Taxi: Pudong Airport to Wusongkou Port will take about one hour and costs 150 Yuan.
Taxi: Hongqiao Train Station to Wusongkou Port will take about 40 minutes and costs 100 Yuan.

Private transfer: take away the anxiety ask you travel advisor about a private transfer with porters to handle luggage and ensure that you arrive at the correct pier.

Shanghai Wusongkou Port Map