Overview
About Yangtzeriver.org
yangtzeriver.org is the online travel service platform operated by the team of professional travel consultants at China Travel by CHINA HIGHLIGHTS INTERNATIONAL TRAVEL SERVICE CO., LTD. Through years of working in this field, we have enough experience to offer you the personalized travel, specializing in the tours to yangtze.
About China Travel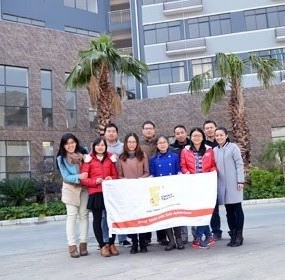 Established IN 1998, China Travel provides not only tour operations in Guilin, but also has long established relationships with a vast array of travel and tourism providers in China.
We handle hundreds of thousands of tourists from all over the world every year. We are experienced in organizing tour to China and you can be sure that any programs that you need to have organized will be done with the utmost professionalism and integrity.
Customer's demands have been as diverse as they have been numerous but we are proud of the personalized service that we are able to give as well providing real customized tours to guests traveling privately or with groups. China Travel is large enough to meet all your needs and small enough to care about you personally. We are committed to achieving excellence in our service, value for money to our clients and responsibility to our suppliers.
In accordance with our principle of "Service always being of the utmost importance", China Travel will do its best to offer you the best travel service in China at a reasonable price. We look forward to establishing a look and an mutually beneficial relationship with you and or your company.
Quick Facts About Yangtze River.org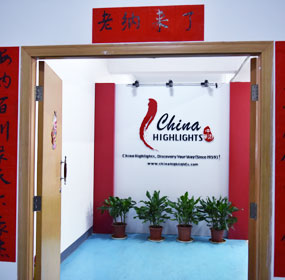 Our Office
Building 6 ,Chuangyi Business Park,70 Qilidian Road,Guilin,Guangxi,541004,China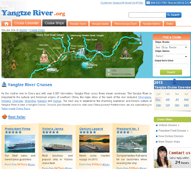 Company Registration
Registration No: L-GX00724)
Our Bbank Account
Our bank information (For clients from outside of China):
US$ Bank account
Beneficiary: CHINA HIGHLIGHTS INTERNATIONAL TRAVEL SERVICE CO., LTD
Address: China Highlights/ Building 6, Chuangyi Business Park, 70 Qilidian Road, Guilin, China 541004
Phone: 86-773-2831999 (for all countries)
Bank Name: Bank of Communications Guilin Branch
Bank Address: 8 Nanhuan Road, Guilin, Guangxi, P.R.China
Acct#: 453801000018010106940
SWIFT NUMBER: COMMCNSHGLN (Please use this if your bank requires ID or Beneficiary Bank, Routing)
CNAPS Number: 301617000010 (necessary if the wire transfer is in Chinese currency/CNY)
Branch Number: 301617000028
Post Code: 541002
ABA Number: 026-012-629
We are the membership of the following organizations: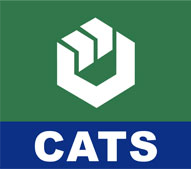 CATS
Membership of CATS since 2006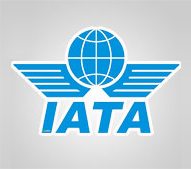 IATA
Membership of IATA, Since 1998, NO: 08-301996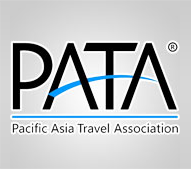 PATA
PATA Membership ID: 621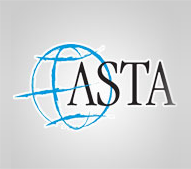 ASTA
Membership of ASTA. ID: 9001 48494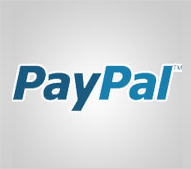 PAYPAL
Membership of Paypal, secured on-line payment