Victoria Cruises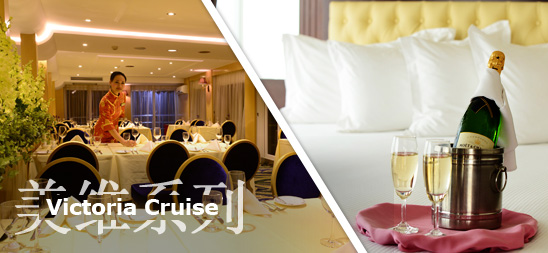 Why Choose Victoria Cruises
Victoria Cruises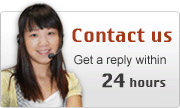 Victoria Cruise Best Seller
Victoria Jenna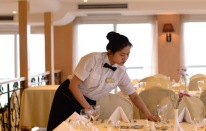 Why choose This Ship
As choosen by 1200 customers in 2012.
The top seller among Victoria ships.
Victoria Anna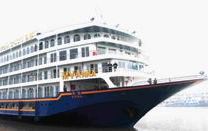 Why choose This Ship
Famed as the most popular ship among American visitors.
Great offer in 2013, Low Price Guarantee!
Victoria Sophia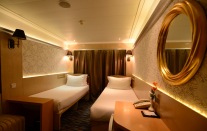 Why choose This Ship
Only ship sailing between Chongqing and Shanghai.
Pass though Chongqing, Yichang, Wuhan, Nanjing and Shanghai.
2015 Victoria Cruise Sailing Schedule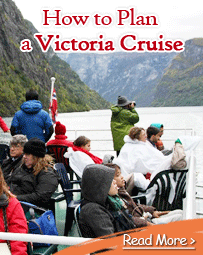 View Victoria Cruise Calendar >>
2015 Victoria Cruise Fleets
View All Victoria Ships Detail >>
Onboard Activities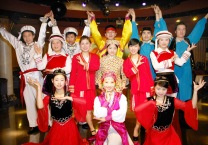 Fashion Shows
As the crew presents some of China's most elaborate fashions dating back to the Han Dynasty (206BC-220AD). A veriety of traditional costumes from all regions of China will reflect China's cultural diversity.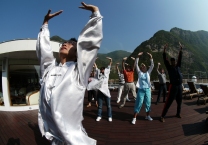 Tai Chi Learning
The Taiji Quan refers to a school or method of boxing or combat. Tai Chi Chuan is a sophisticated method of fighting based on the reconciliation of dynamically interacting forces.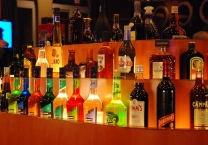 Tea Time and Happy Hour
Complimentary tea and coffee offer in the early morning before breakfast, as well as tea and cookies serve in the afternoon. The happy hour is operate during 8pm-12pm, visitors are wish to order any drinks at favorite price.
Shore Excursions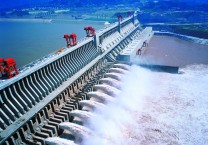 Three Gorges Dam, the largest water conservancy project ever undertaken by man and it has been a dream for several generations of Chinese people.More Details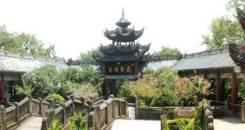 Fengdu is where the devil lives, according to Chinese legend. They say that spirits go to heaven, and evil goes to Fengdu. More Details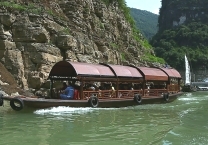 The Lesser Three Gorges are the three separate valleys of the Daning River: Dragon Gate Gorge, Misty Gorge and Emerald Gorge. More Details