About CCOTC Cruises
Changjiang Cruise Overseas Travel (CCOTC) Cruises is a state invested company which has high reputation by the service and best value for money, as it's the official Yangtze cruise ships by Chinese head of state. Of which two main cruise fleets are CCOTC Victoria and Yangtze Cruises, the four star cruises of CCOTC Victoria are famed as luxury vessels blending of East And West and get popular among visitors from all over the world.
Why Choose CCOTC Cruises
Yangtze 2 –- 2018 SPECIAL OFFER on Executive cabin only $499 per person plus VIP dining.
Lowest price guarantee –- we offer the best deals of all CCOTC ships on other companies. Pay for four star price and enjoy a five star cruise trip.
VIP service - a fruit basket and welcome card serve to your room on board, which is only for our customer.
Reliable company - state own company setting their headquarters in Wuhan, and other branch offices range all over China and abroad in New York and Frankfurt.
Authoritative International tourism association - the member of American Society of Travel Agents (ASTA) and Pacific Asia Tourism Association (PATA)
2022 CCOTC Cruise Fleets
| Ship Name | Year of built | Refurbished | Decks | Capacity | Number of Cabins | Private Balcony | Price from | Itinerary |
| --- | --- | --- | --- | --- | --- | --- | --- | --- |
| Yangtze 2 | 2011 | / | 6 | 440 | 199 | Yes | $ | CQ=YC |
| Yangtze 1 | 2006 | every year | 5 | 218 | 108 | Yes | $ | CQ=YC |
| CH Victoria | 1999 | 2010 | 4 | 158 | 78 | Yes | $ | CQ=YC |
| Blue Whale | 1996 | 2010 | 4 | 208 | 103 | Yes | $ | CQ=YC |
Add Our WeChat Account to Get Travel Advice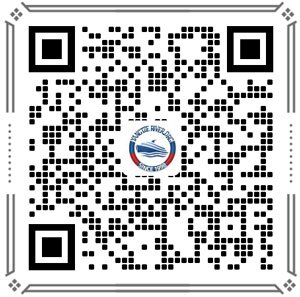 Instant messaging & real-time response: always keeps you engaged, do not waste time waiting for responses.
Efficient communication: gives you an easy way to talk to our tour consultant, and keep those conversations private.
Easy & safe booking: request a tour via WeChat and make purchases in just a few clicks, then get a confirmation within 7 hours.
Inspired by "Wechat Moments": we share lasted travel news and fun things to do in China on WeChat every week.
Stay in touch: for any tour advice, ticket bookings, emergencies, and feedback.
2022 CCOTC Cruises Calender

Cruise Itinerary
Days
Itinerary
Meals
Day 1
Board the ship from 6pm-8pm for overnight accomodation(Dinner is not included),depart Chongqing at 9:30pm.
No Meals(suggest to have dinner before boarding)
Day 2

Shore excursion on Shibaozhai (08:00–12:00).

optional tour to Fengdu Ghost City (8:30am-12:00pm), RMB290 per person.

Breafast, Lunch, Dinner
Day 3

Sailing through the Qutang Gorge.

Sailing through the Wu Gorge.

Sailing through Xiling Gorge.

Shore excursion on Shennv Stream (12:30pm–4pm).

Before that you have the option of visiting the White Emperor City (7:30am-10:00am)RMB290 per person

Farewell Buffet.

.
Breafast, Lunch, Dinner
Day 4

Shore excursion to The Three Gorges Dam Site.

Arrive in Yichang at noon--12:00pm.

Breafast
Onboard Activities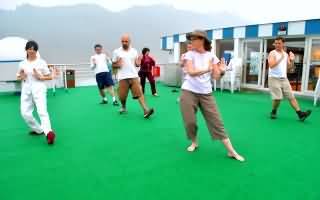 Tai Chi Learning
The Taiji Quan refers to a school or method of boxing or combat. Tai Chi Chuan is a sophisticated method of fighting based on the reconciliation of dynamically interacting forces.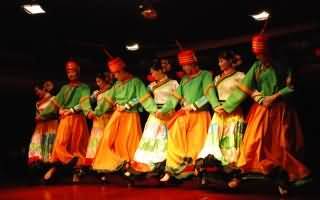 Fashion Shows
As the crew presents some of China's most elaborate fashions dating back to the Han Dynasty (206BC-220AD). A veriety of traditional costumes from all regions of China will reflect China's cultural diversity.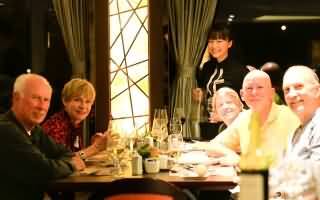 Tea Time and Happy Hour
Complimentary tea and coffee offer in the early morning before breakfast, as well as beer and cookies serve in the afternoon. The happy hour is operate during 8pm-12pm, visitors are wish to order any drinks at favorite price.
Shore Excursions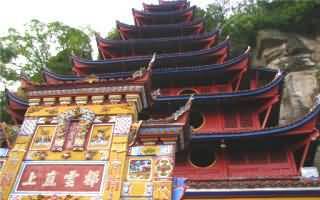 Shibaozhai literally means Stone Treasure Fortress, it was first built in Qing Dynasty in 1750. Each of the 12 floors of the wooden structure contains interesting artifacts in Three Kingdoms period (220-265AD). More >>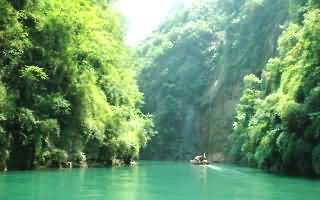 Goddess Stream
Goddess Stream is located between Qinshi Town and Feifeng Peak, the oppposite of the Three Gorges. You can see the breathtaking natural scenery, hundreds of peaks, coffins on the cliffs.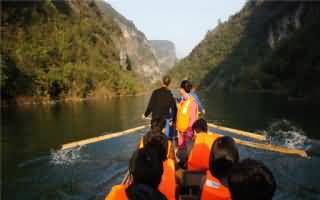 Shennong Stream is another tributary of the Yangtze River, and its fast-flowing, crystal clear water runs southwards through deep gorges. The stream races past large and small karst caves, and a suspended coffin in the cliff...More >>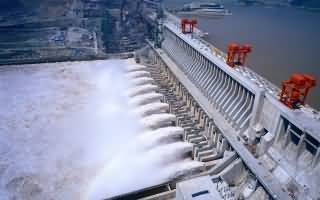 Three Gorges Dam, the largest water conservancy project ever undertaken by man and it has been a dream for several generations of Chinese people...More >>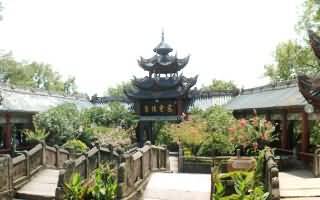 Located on the north bank of the Yangtze River, Fengdu is an ancient city with a long history, known as the "Ghost City" to most Chinese people, it got its reputation as the "Ghost City" in the Eastern Han Dynasty (A.D. 25 - A.D. 220). More >>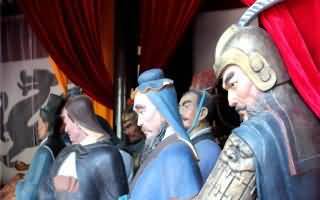 Optional Tour: White Emperor City (RMB290 per person)
It clings to the hills and cliffs of a peninsular jutting out into the river. It is a miniature city of temples and gates on Baidi Hill. The city is well known as "the Poet's City", because it has been visited by many scholars in the past.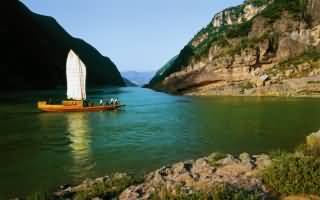 Optional Tour: Three Gorges Tribe Senic Spots (RMB290 per person)
Customers will see the authentic local culture presented at the Village on the Water, the Brook-Side Village, the Mountain Village on the Three-Gorges Tribe Scenic Spot. The area has been officially designated as a "Preservation Center of traditional Culture and Art of the Three Gorges.
How to Plan a CCOTC Cruise
Changjiang Cruise Overseas Travel CO (CCOTC) operate a large fleet under several different name.

Helpful Information

CCOTC Cruise Liner is owned by Sinotrans Changjiang Shipping (Group)CO.,Ltd, which is the largest luxury river cruise operator in China;
It is awarded as The Golden Anchor by Ministry of Transport of the People's Republic of China;
It operates the following ships M.S Victoria 1,2,3,5,7; M.S Yangzi 2 and M.S Yangtze 1; CH Victoria; M.S Yangtze Star; M.S Yangtze Princess; M.S Yangtze Pearl; M.S Yangtze Angel; M.S Yangtze Blue Whale and M.S Yangtze Sunshine China;
These ships were built to European design to 5-star standard;
Favored by Chinese leaders.

The Recommendations for the best cabins on CCOTC Cruise Ships

M.S Yangtze Angle, M.S Yangtze Sunshine China and CH Victoria are economical choices with prices from $329-$359;
Passengers wishing the luxury of a suite the President suites on the M.S Yangtze 2 is priced from $1339; President 1 costs $1419 and the Century Star $1599.