China Tours by Theme
China are famed for the thousand years history and culture, the cities in this vast land are diverse in cultures and life style. Tourist visit may take a glimpse in a China tours, here we design the trip base on different interest and preference, especially for vacationers, honeymooners, seniors, hence to make a unique experience for a China Tour.
Furthermore, we are specializing in Tailor-made a tour at your request.
Popular China Tours by Interest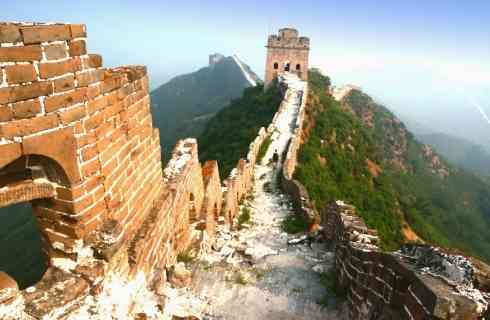 Classic China Tours
These classical tours embarks on the city of Beijing, Shanghai ,Xi'an, Guilin, Yangtze and Tibet, which are rank as most popular tour destinations in China. It offers fine brand of authentic China experience, except the must see sights as The Forbidden City, Great Wall, but either get up close to the natural wonder of Li River and Yangtze River. details
Must See Sights in China
The Forbidden City
The Great Wall
The Bund
Guilin Li River
Yangtze River
The Terracotta Warriors and Horses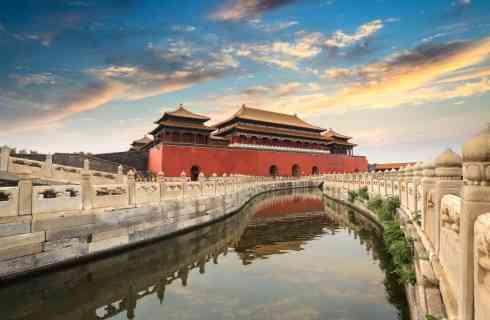 Tours departing city from the entrance city of Shanghai and Beijing, and expanded to the Natural scenery escape of Guilin, giant panda's home town of Chengdu, and the Yangtze city of Chongqing.
Popular Cities Tours includes Yangtze River
Chongqing
Shanghai
Guilin
Chengdu
Beijing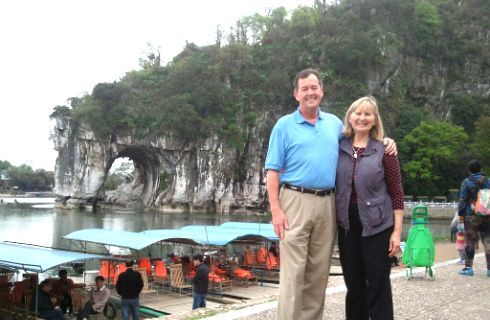 See amazing China with China Travel's hassle-free China senior tours.
We goes extra miles to take good care of our senior travelers. We design relaxing and flexible itineraries that show the essence of China, we carefully select hotels for their level of comfort and convenience, and we have add-on activities like foot-massage and morning exercises; what's more, we have experienced and patient tour guides and travel advisors to ensure a worry-free trip. Alternatively, tell us what you seek, and we can create your own China tour to suit your needs. China Highlights has rich experience in customizing China tours for more than 10 years. details>>
More China Theme Tours