Yangtze Culture
An old saying goes "If you haven't traveled up Chang Jiang, you haven't been anywhere" because the river winds through some of China's most spectacular scenery and it was regards as a cradle of Chinese culture.
Culture Experience in Yangtze
Read More>>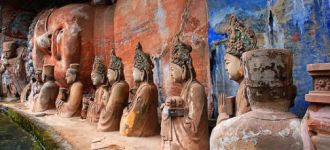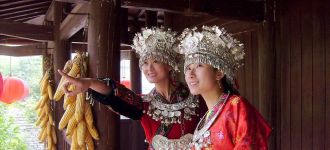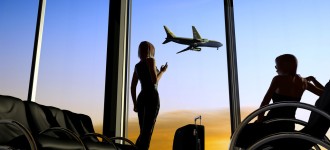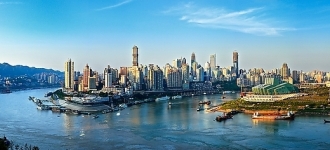 How to get to Yangtze
The 6,300 kilometres Yangtze River stretches nine provinces from western China's Qinghai-Tibet Plateau to the East China Sea. Many important cities dot the shore of the Yangzte. You may start your Yangtze Cruise by getting to the following Cities.
Transportation Guide of Yangtze
Read More>>
Yangtze River Cruise
The best way to experience the charming sceneries and historic culture of Yangtze River is take a Yangtze Cruise, or combine it with a longer China tour, Choose your favorite cruise to start your China journey!
Best Selling Cruise Ships
Read More>>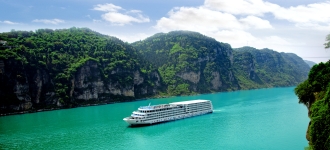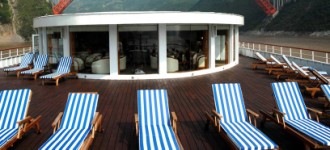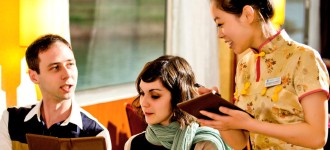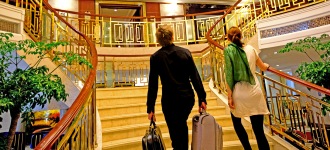 Yangtze Travel Tips and FAQs
For the first time traveler to Yangtze would more care about any about how to choose a cruise ships, What is the cruise experience like, or things to do and sites to see during the cruise.
The Yangtze Cruise Travel Tips and FAQ center provide you with practical planning tips, information and suggestions about Cruise Preparation, how to choose a suitable cabin, and on board experience, which will help your to make a decision.
Read More>>
More Yangtze Travel Guides