You are now at:
Home
>> Nanjing Overview
Nanjing Overview
Nanjing (meaning southern capital) situates at the south bank of the lower reaches of the Yangtze River, which is one of the six ancient capitals of China. Now, Nanjing is the capital of Jiangsu province and covers an area of 860 square kilometers with a population of more than 5 million. The Qinhuai river is actually a tributary of the Yangzi river and passes through Nanjing.
Various dynasties have made Nanjing their base. during the Ming Dynasty between 1368 and 1644 and the establishment of the People's Republic of China in the early 20th Century. Many city's scenic spots are date back to these periods and Sun Yatsen's Mausoleum and the Ming Tombs are examples of the wealth of culture existing in this ancient city. Fuzi Miao or the QinhuaiRiver district are also well known. Since ancient times, this has been a place where merchants gathered and culture and arts thrived. In 1985, the authorities decided to "renovate" and, although this may have ruined some of the authenticity of the district, it is still a very popular and pleasant area to walk, eat, drink and shop! Today, the atmosphere here is vibrant and fun. It is a traditionally intellectual district, home to many learned scholars and Confucian educationalists. Jiangsu traditional opera is performed in the courtyard in front of the temple during festivals and the streets here are filled with vendors and hawkers.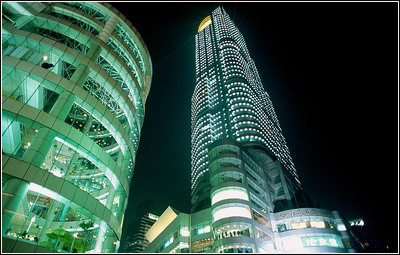 Today, the city is renowned for being an educational and cultural center, with a large student (foreign and native Chinese) population. Nanjing is a pretty place, with tree- lined streets, hills and lakes, making the intense heat of east China's summers more bearable. The pace of life here is slower than many other Chinese cities and Nanjing seems quite conservative in comparison to the brash modernity of neighboring Shanghai. Some consider this isone of the most charming aspects of Nanjing.