2019 Yangtze River Cruise Tours
2017 Yangtze Cruises Tours are handpicked from our customers' feedback in the past two years, which include the best value for money ships neither in brilliant service nor well oppionted cabins, and offer the high value all-inclusive China Yangtze Tour Packages as well. Furthermore, It is free to Tailor-made a Tour base on your interest, just ask us!
Top 6 Ships in 2019
Yangtze Cruise Calendar
Yangtze Cruise Tour Best Sellers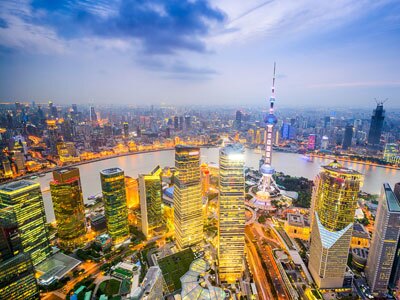 Duaration: 7 days
Destinations: Shanghai, Chongqing, Yangtze River Cruise, Yichang
Why Choose: This tour connected the middle essence of Yangtze River range to the mouth of Yangtze in Shanghai, illustrate the urban development alongside Yangtze, customers may expected to see both modern mega city with vibrant culture, tradition boat tracker's and local immigrants' new life while cruising on Yangtze River.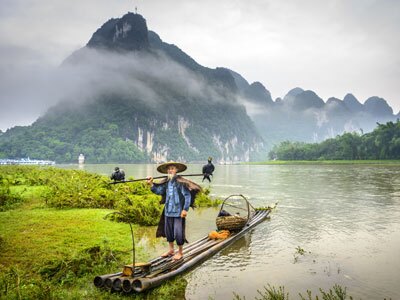 Duaration: 7 days
Destination: Guilin, Chingqing, Yangtze River Cruise, Yichang
Why Choose: Li River and Yangtze River both on its best in the world, cruise on Li River in Guilin is the most popular way to figure out the unique Karst formation landscape scenery, the 4 day 3 night Yangtze cruise will give you a deep insight of Three Gorges and the dam site.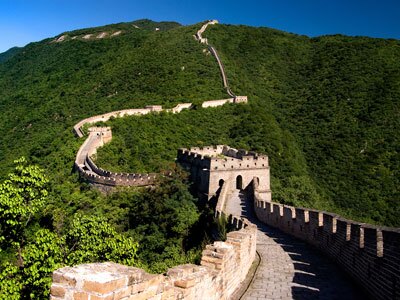 Duaration: 8 days
Destination: Beijing, Chingqing, Yangtze River Cruise, Yichang
Why Choose: The tour combine the must-see city of Beijing, with world culture heritage wonders and the historical relic, feast by the past hundreds of year emperors occupies. Cruise down the southeast China on Yangtze River to explore the stunning gorges and developed waterways for centuries.