Why We Are Better
Are you a cruise ship company? No, yangtzeriver.org is a top leading tour company act on behalf of 6 cruise fleet companies for over 18 years since first Yangtze ship voyage. We take direct cooperation with these companies without Intermediate supplier, therefore offer you with unbeatable price, high quality service and the most comprehensive information. See what we can offer and why we are better!
WE TAKE CARE OF YOU
GET AWAY FROM TROUBEL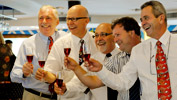 Unbeatable price
Lowest prices guarantee, we build up direct cooperateship with TOP 6 cruise ship companies.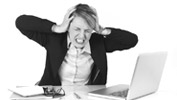 Price comparing on different company and wasted time on booking.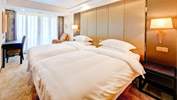 Cozy Staterooms
We take priority to choose cabins with balconies which are away from ship engine noise.
Automatically assign cabins; you never know what kinds of cabin you will stay, may be close to back ship engine or rooms without balcony.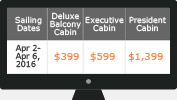 Pricing System
Detail pricing on each sailing dates and each type of staterooms.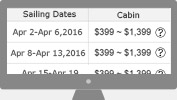 Some website only shown in reference price, no optional suites or detail sailing dates for choose.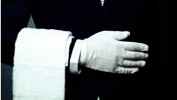 Privilege Treatments
Fresh fruit serve on the first day boarding and seat reserve at night show which only for our customers.
Pay and go like regular visitors.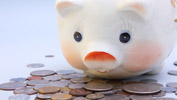 Cancellation Policy
Full refund as you cancel the trip at 45 days before departure.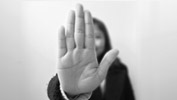 Only few or no refund if I cancel the trip.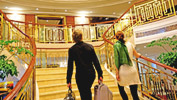 Free Upgrades
Instant pay online; get free upgrades to a higher floor which saves up to $48 per person.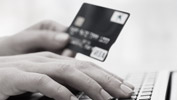 Do not receive any deals even I pay early before departure.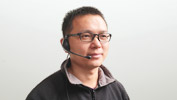 Hassle-free throughout the tour
Our travel advisor will contact you in real time if any changes.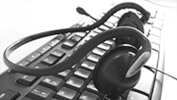 Concern about nobody can help if any emergency, and no contact person.