President Cruises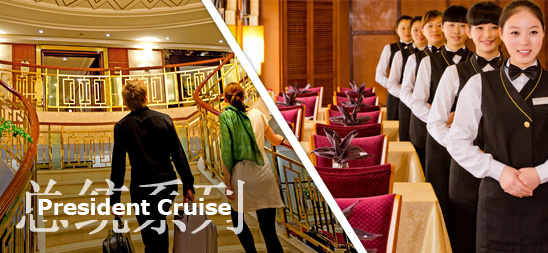 About President Cruises
President Cruise fleets is our best seller! Established by Wuhan Yangtze Cruise Co., Ltd. The classical sailing routes are between Chongqing and Yichang. The president cruise ships include 3 five star cruise ships: President 6, President 7(newly launched) and President 8(newly launched), and 1 four star cruise ship: president 1, all ships are complementary with advanced facilities and excellent service.
Why Choose President Cruises
Lowest prices guarantee!

- 2013 newly launched ship -President 7 and President 8, the most luxury ship on Yangtze from only $399, and save up to $80 per person on our competitors, and the VIP treatment with fruit basket and welcome card on board only for our customers.

Free Room Upgrade on President 7 & 8

-100 of which can be upgraded into triple rooms for families.

Fun activities

- Captain's welcome cocktail partymorning, Tai Chi exercise, Chinese Tea Culture experience, Chinese calligraphy and painting learning.

Stable sailing schedule all year round.

Diversity of Chinese Delicacies

- Buffet breakfast, set-menu Chinese lunch and dinner with characteristic flavorful dishes made by chefs who have received special training.

Special Shore Excursion

- Three Gorges Dam, Fengdu Ghost city and Lesser Three Gorges.
President Cruises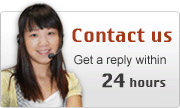 President Cruise Best Seller
President 6

Why choose This Ship
Best sales--So far 426 customers has booked this ship.
Best Value for money among 5 star cruises.
President 7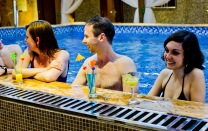 Why choose This Ship
Newly Launched in 2013 with most Advance technology.
Lowest prices guarantee, great deals from $399.
President 8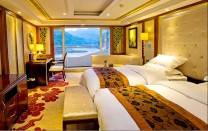 Why choose This Ship
The sister ship of President 7, with 2 times larger rooms and balcony compare other ships.
Lowest prices guarantee, great deals from $399.
2015 President Cruise Sailing Schedule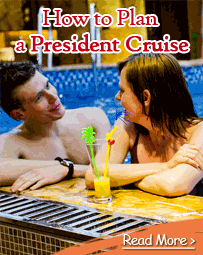 View President Cruise Calendar >>
2015 President Cruise Fleets
View All President Ships Detail >>
Onboard Activities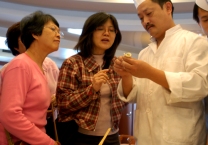 Culture Lecture
President cruise ships offer lectures on Chinese history and culture which add insight and depth to the cruise experience. Topics include the evolution of the dam project and its importance to China, Chinese History, Chinese Cultures, Chinese Medicine, Chinese Traditional Calligraphy and Paintings, and lessons on how to speak Chinese, and how to make dumplings.
Tai Chi Learning
The Taiji Quan refers to a school or method of boxing or combat. As the internal martial art in which one learns the energy moving in the body and adjustment of breathing, physical activity and awareness. In terms of learning Buddhist Culture, Tai Chi is also a vehicle for the realization of surpassing beauty. We offer Tai Chi early mornings to begin the day.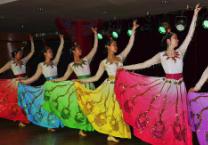 Crew's shows
Every evening, passengers can enjoy the performance put on by our crew. Singing, dancing, music! The cabaret show is also an opportunity for passengers to display any special talents they may have, whether it be shaking a leg, or curling the tongue...anything! This is a wonderful opportunity to unwind and enjoy the experience while cruising on the Yangtze with Presidential Cruises.
Shore Excursions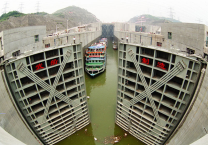 The Three Gorges Dam is the world's largest power producing facility, and the world's largest hydroelectric dam. The Three gorges dam was built across the Yangtze River to control the amount of water allowed through. The visit to the dam will investigate some of these. More Details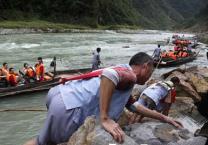 Shennong Stream is one of the most famous parts along the Yangtze River. Passengers will take the wooden flat bottom boat to see the stunning scenery on both sides of the river and are still used. The traditional Qianfu craft are dragged along the river from the bank. More Details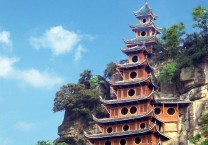 Literally means Stone Treasure Fortress, Located in Zhong County,the wooden tower stands on the riverside. It is built by catch upon a rectangular rock with sheer cliffs with a height of 56 meters and 12 stories. And every floor of the wooden structure contains interesting artifacts.More Details