Yangtze Cruise Pay Now Calendar
The Pay Now facility is available for the customers who wish book and pay immediately to ensure availability of Yangtze cruise ships' cabin when and where you want them. Our travel advisor will contact you within 24 hours with a confirmation letter and your cabin already FREE upgrade to a higher deck. All arrangements are finished once you pay, just board the ship you inquiry and check in with your passport or other valid identity. It's that easy!
Cruise Ship Top Sellers
President 7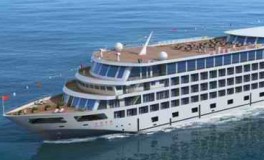 Newly launched ship in April 10th, 2013, and the largest cruise ship on Yangtze River.
Price From $


Yangtze Gold 7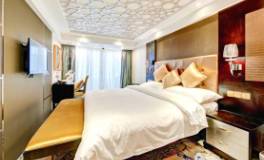 It made her maiden voyage in Mar 17, 2013, the super deluxe 5 star ship with the most competitive price.
Price From $369


Yangtze Cruise Calendar
Buy now – avoid price rises! We now offer instant online bookings.Choose

for instant confirmed bookings and get a FREE upgrade to a higher deck.