Got a question? Ask us here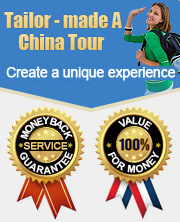 Phone:
800-933-7181 (free in USA & CA) | (86)773 288 9566 (Intl rates apply)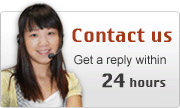 Top Ten Yangtze River Tours
The Top 10 Yangtze River Tours offered below are our customers' most favourite itineraries and most popular destinations included: Beijing (Capital of China), Xi'an (Terracotta Warriors), Shanghai, Hong Kong, Guilin (Li River scenery), Yangtze River, Tibet, Chengdu (Home to Pandas), Hangzhou (Heaven in earth). You can also tailor-made your china tours or organized tours all over this wonderful country. If you need help in getting to the Yangtze, or traveling on, just contact us.